Inside Arbor®
The Faces of Arbor®
Lenny Fernandez De La Cruz
Diversity, Equity & Inclusion
Don't just work here. Belong here.
Everyone has something that makes them different, whether it's a unique upbringing, educational background, way of thinking, or perspective on the world. At Arbor, we believe that differences should be embraced as strengths. We don't just focus on the differences that are visible but pay attention to—and value—the differences we can't see. If we focus on understanding and appreciating what makes us diverse and are intentional about creating a welcoming space, everyone can bring their best, full and authentic selves to work and make it easy for others to do the same. Come be heard.
Community
We believe in helping people.
The word philanthropy means "love for humanity." It's displayed by those who want to make a positive difference by giving of their time, talent and treasure. At Arbor, we make giving back part of the employee experience by matching employee donations, organizing volunteer opportunities year-round, facilitating a company-wide day of service and fundraising for nonprofits. Combining efforts in charitable activities brings people together to share their voice and work jointly for a greater impact in driving change. We believe that giving back not only breaks boundaries but brings personal fulfillment. It is a cycle of good.
If you have a desire to help others in need, join our community. We can't wait to get out there and expand our impact with your help!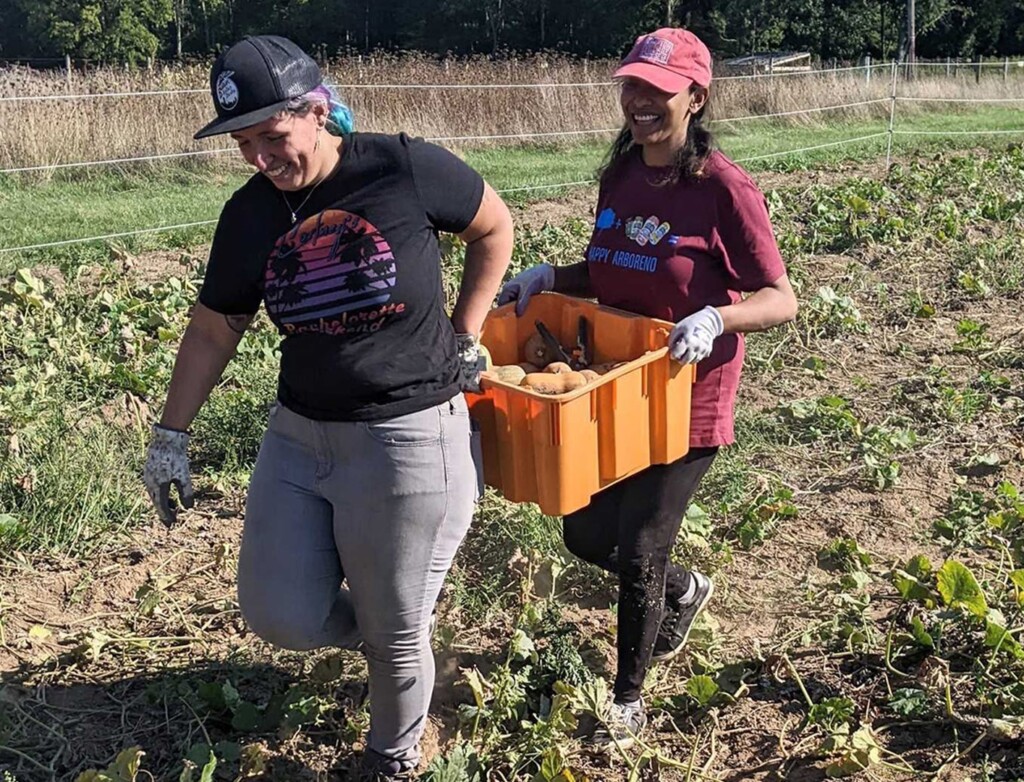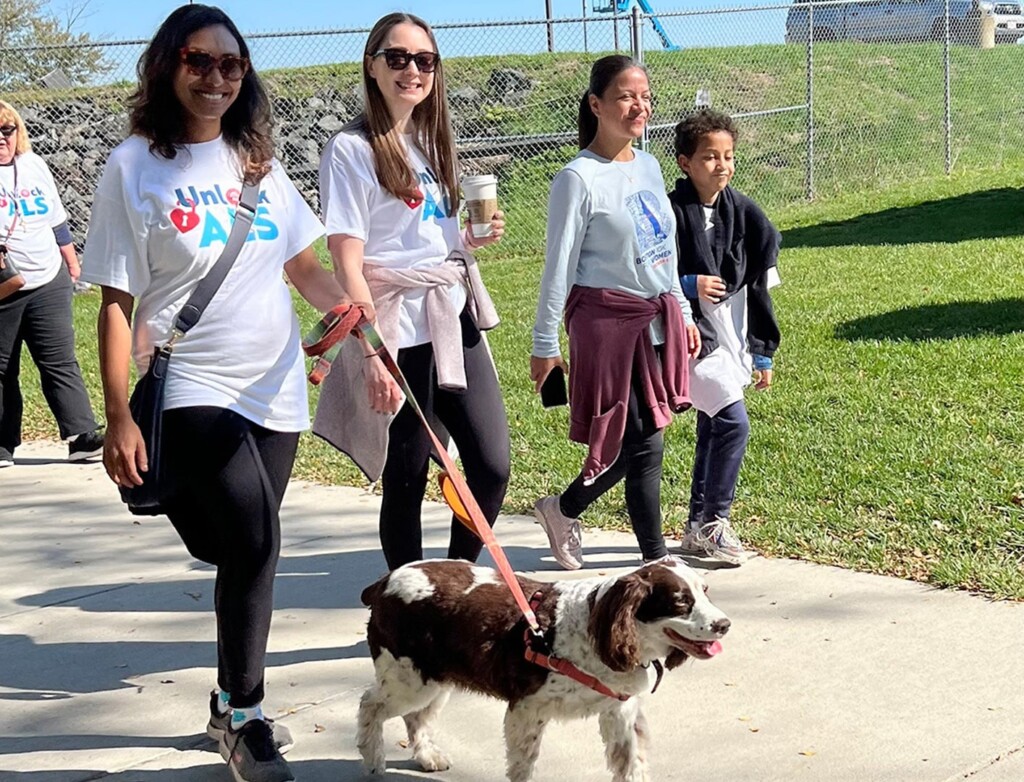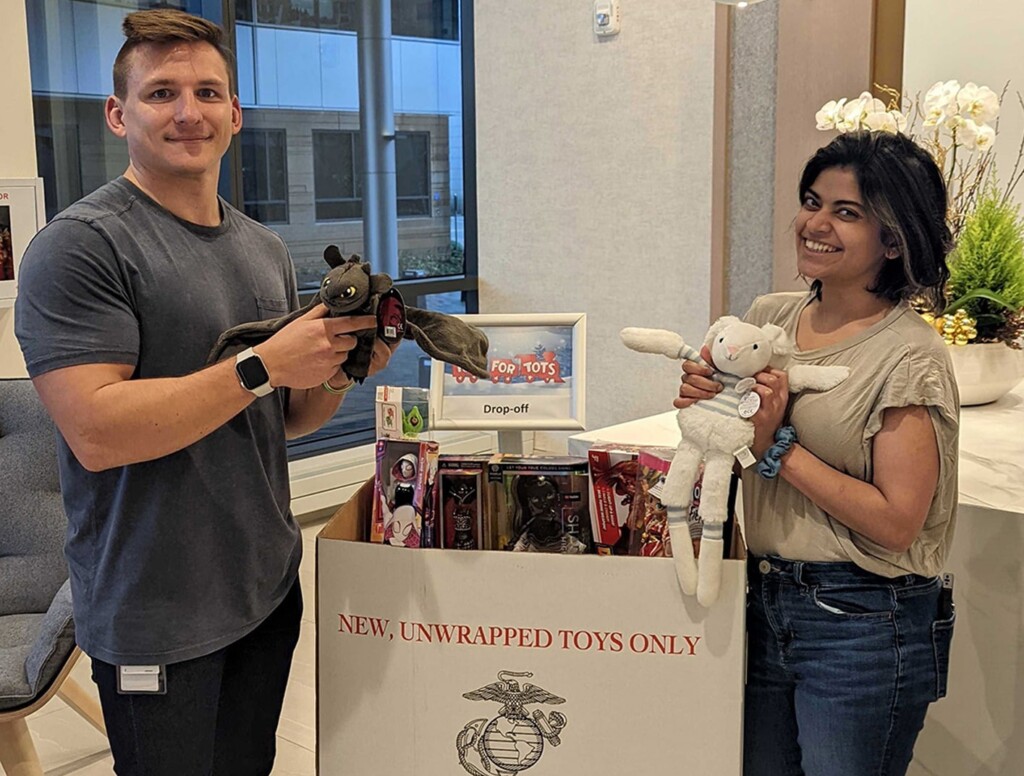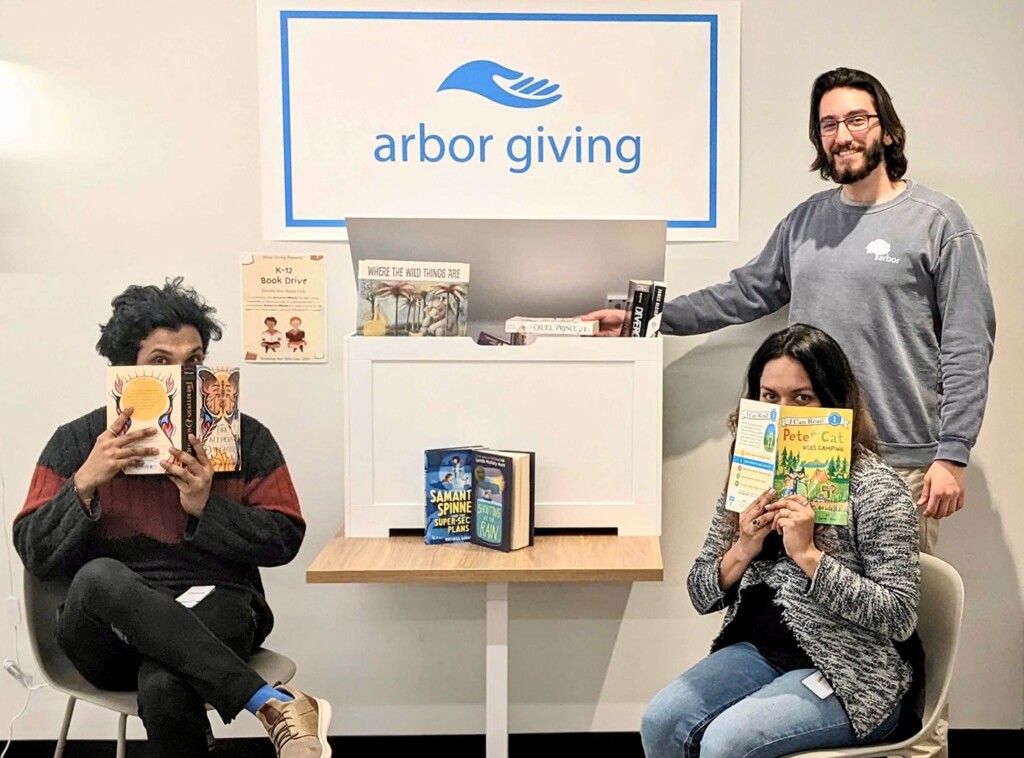 Benefits & Perks
Benefits designed to make life better.
Here at Arbor, it's not just about offering you unique and rewarding career opportunities. It's also about helping support the health and well-being of you and your family.
We've thoughtfully designed and developed inclusive benefit offerings that make it easy for you to take good care of yourself now and in the future. Together, they express how much you mean to our continued success.
Health & Wellbeing
Medical, Dental and Vision
Employee assistance & work life program
Fitness & weight loss reimbursement
Healthy Actions® wellness program
Lifestyle Spending Account stipends
Mindful Mondays
Financial
Fully funded Healthcare Spending Account (HSA)
Flexible Spending Accounts (FSA)
401k retirement plan with company match
Commuter benefits including Active Commuter stipend
PerkSpot discount program
Life/AD&D, supplemental life & disability insurance
Tuition reimbursement
Time Away
100% paid parental leave
Discretionary paid time off
12 paid company holidays
Company-wide winter shutdown
Perks
Catered lunches and snacks
Summer Fridays
Onsite gym and locker room
Remote work & flexible schedules
Personalized employee rewards
Employee Interest Groups